Stressed about exams? Tired from the weekend?
Take one dose of literature and repeat until better.
I learnt a new word last week: 'bibliotherapy'
The term bibliotherapy and I first met at the Australian School Libraries Association conference, when keynote speaker, Paul Macdonald (owner of The Children's Bookshop at Beecroft), shared a story about teenagers visiting his store asking for books that would make them laugh (some even wanted books that would make them cry!).
This provoked and intrigued me. What exactly is bibliotherapy?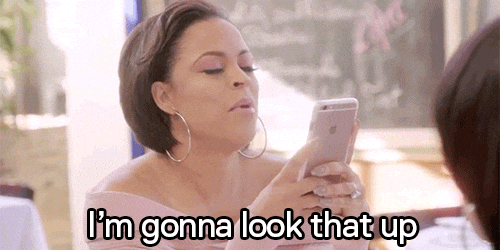 By definition (thank you Google!) it is "the use of books as therapy in the treatment of mental or psychological disorders". But, in reality, it's the science of harnessing the health benefits that come from reading books.
"Reading is to the mind what exercise is to the body" – Joseph Addison
There are endless articles online about the 'superpowers' of reading, including boosting concentration, improving memory muscle and reducing stress. One study even found reading books might help you live longer!   
Whenever you are encouraged to read a book for a specific reason. That is, to learn something new, to inspire you, or (as crazy as this may sound) to ease a physical pain or help you sleep, that is bibliotherapy.
The New Yorker explains, "the point is that it [the book] must do something to you, and you ought to know what it [the reason] is".
In today's modern world bibliotherapy takes many different forms.
When your teacher suggests a book from a genre you enjoy, that's bibliotherapy. If you participate in a book club to expand your vocabulary, that's bibliotherapy. When you meet a new friend who has a passion for the same series you do (hello GOT fans!) and you start sharing book recommendations, again, that's bibliotherapy!
Other examples include an IB World School in Spain who is combing bibliotherapy and mindfulness techniques to create a safe space for Primary Years Programme (PYP) students and parents to learn about feelings. And the London headquarters of the School of Life where you can book a session with a professional bibliotherapist.  
Need a dose of bibliotherapy in your life? Visit the Arthur Holt Library!
The Library team consider themselves experts in prescribing a good book! Whatever the ailment we are more than happy to make a recommendation. And, just in case you don't trust our literary skills, we also have a personal copy of 'The Novel Cure: An A-Z of Literary Remedies'  by Ella Berthoud & Susan Elderkin available at our fingertips.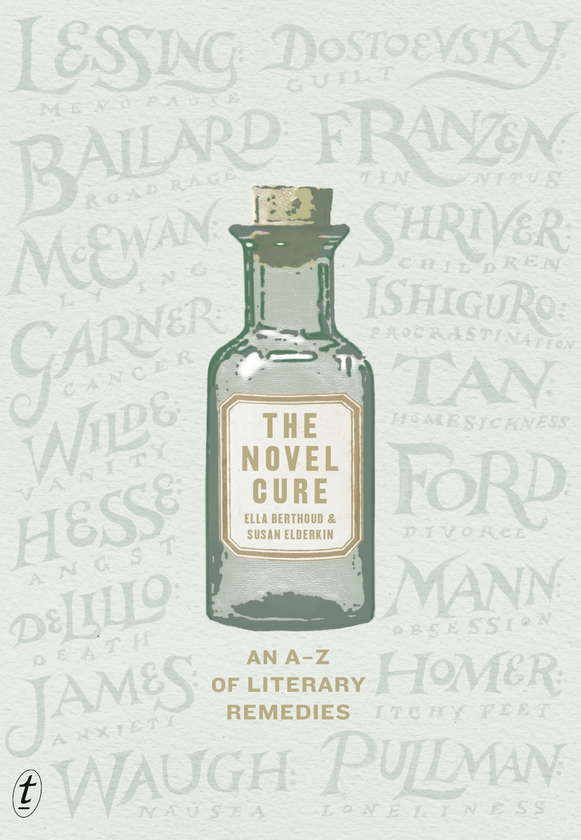 Here's a few excerpts to get you through Term 3:
Hiccups? READ The Fit by Philip Hensher
Physical exhaustion? READ Zorba the Greek Nikos Kazantzakis
Vertically challenged (aka short)? READ The Hobbit by J.R. Tolkien
Surroundings too noisy? READ The Old Man and the Sea Ernest Hemingway
And my personal favourite:
In need of a good cup of tea? READ The Hitchhiker's Guide to the Galaxy