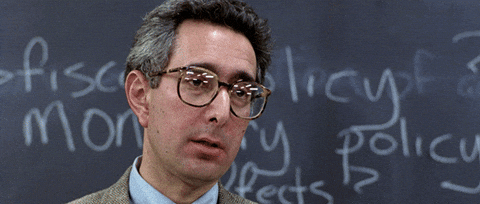 One of the significant achievements of the 1986 comedy Ferris Bueller's Day Off is its ability to tell a substantial and entertaining story in the space of a single day. Although on one hand the film can be considered to be a fast-paced comedy, it does contain some deeper meanings. For example, the director John Hughes talks about how "a lot of Ferris is sort of my love letter to the city" of Chicago.
The basic plot follows the shenanigans of rebellious high-school student Ferris Bueller as he skips out on school by pretending to be ill. He brings along with him his friend Cameron Frye and girlfriend Sloane Peterson, who add to the dynamics and unpredictability of their escapade. Chasing them is the Dean of Students, Edward R. Rooney, the uptight and easily-detestable characterisation of our most dreaded teachers.
I highly recommend this film to anyone looking for a good lighthearted laugh. Although this film is a teen movie in most respects, I believe anyone of any age would enjoy it. Personally, I loved the comedic timing and cross cuts in scenes that added to the well structured pacing.
by Nick